Safer. Simpler.
More Lethal.
In a combat situation, when seconds seem like hours, danger lies not in what you can see, but in what you can't. Battle Sight knows, because we've been there.
Battle Sight Technologies is a service-disabled, veteran-owned, defense products company focused on the warfighter and various mission sets including Survival, Personnel Recovery, Isolated Persons, Combat Search and Rescue, Combat Resupply and Close Quarters Battle mission set.
Current technologies that serve the warfighter are inefficient, ineffective and offer little utility, but we have the solution. We offer products that improve communication, increase speed when every second counts, reduce weight and waste, and minimize cost, whether in or out of the field. Our technological developments are designed to provide functional, effective, and reliable assistance to personnel when they need it most.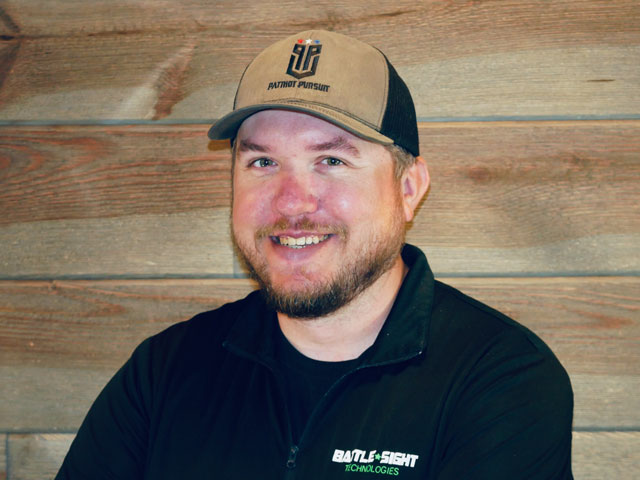 Nick Ripplinger
President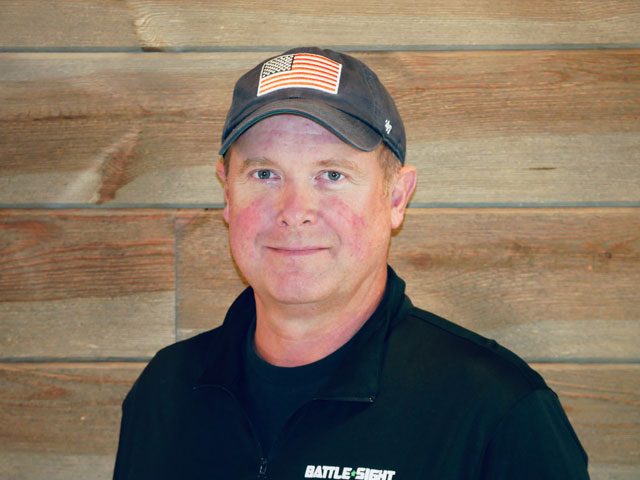 Chris Vogt
Chief Operating Officer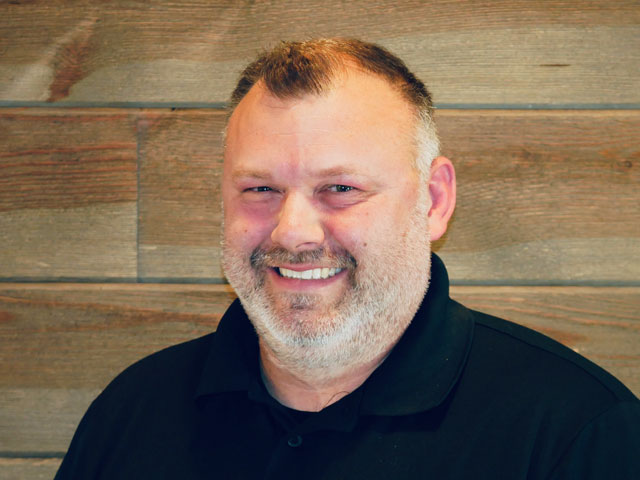 Bennett Tanton
Vice President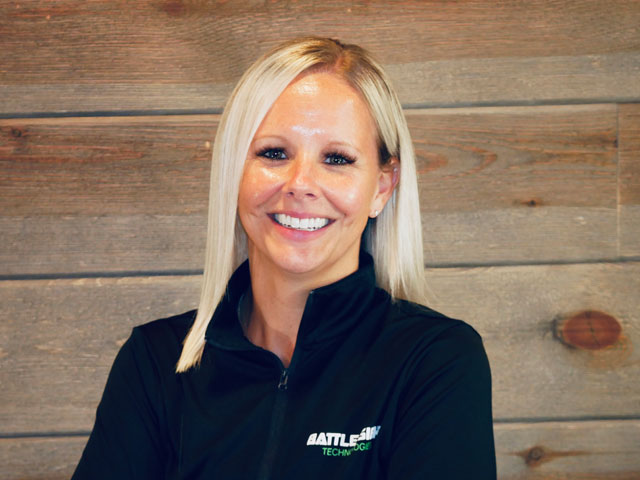 Sunny Kapka
Director of Programs
Innovation Capital of the Midwest
Located in Dayton, Ohio, Battle Sight is the authority in the rapid innovation and commercialization of products and technologies for the frontline. Our customers expect excellence, because their lives depend on it. We're passionate about delivering on our mission to the warfighter, special operations forces, law enforcement officers, first responders, and emergency management personnel, because their selfless service deserves every possible advantage in performance of their duties. Battle Sight Technologies is dedicated to supporting the brave men and women who make the way clear and safe for those who rely on them. Our motivation, our calling, and our duty is spearheading technology for the frontline.
Wherever you are, if you have a problem to solve, we are listening.
What Our
Customers
Are Saying
Air Force Combat Rescue Officer (CRO), July 2022
Of all the concepts in the technology portfolio, BST's power management technology is the one I am most excited about."

US Navy SEAL, Coronado
It's hard to fathom how I've not been aware of this [CrayTac] technology before today."

US Air Force HH-60 Pilot (Lt Col), July 2022
BST's ability to get a signal 150 feet above the surface, is a huge game changer for us."

MSgt, USAF, ACC A35
The biggest success of the exercise was the floating IR (NightFall IR) tabs brought out by Battle Sight Tech that could be seen by NVGs from the aircraft."

Joseph T. Guastella, Lieutenant General, USAF
After two decades of successfully executing a wide range of Personnel Recovery (PR) missions in both semi-permissive ground and permissive air environments, the Combat Air Force must refocus its Combat Rescue Force on recovery of isolated personnel in denied or contested environments."

USAF Explosive Ordinance Disposal (EOD)
CrayTac IR marking technology is very useful for many of our operational situations."

A Legacy Of Innovation
Located at 601 E. Third Street in Dayton, Ohio, The Manhattan Building was utilized for research and development related to the Manhattan Project and creation of the atomic bomb in the 1940s.
As part of the lineage of the Manhattan Project, Battle Sight has taken on the mantle of defense and military advancement. Founded by veterans with a solution-focused approach, Battle Sight Technologies is committed to providing active warfighters, first responders, and emergency services personnel with cutting-edge technology. By utilizing the same space as one of the world's most famous R&D projects, the innovators at Battle Sight are providing those in need with the advantage necessary to save lives in the most dire of situations.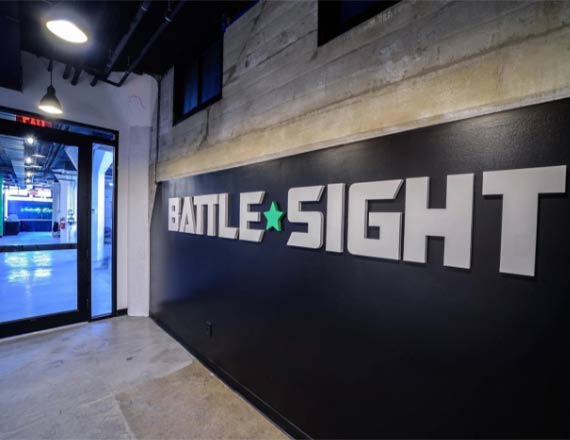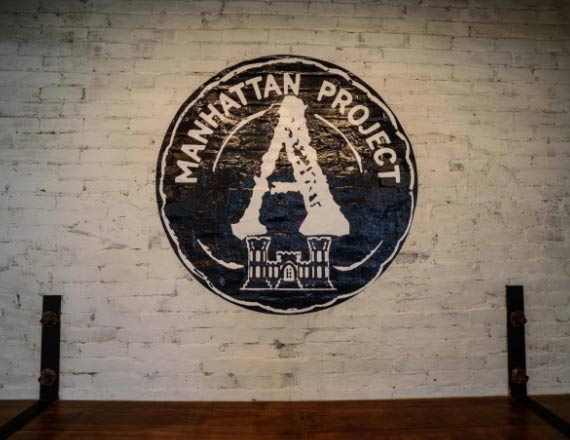 Partners
One of Battle Sight's key elements for success in rapid innovation and commercialization of solutions that serve the warfighter is our reliance on strong industry partnerships. We rely on a family of carefully curated strategic relationships and subject matter expertise to deliver scaled manufacturing, quality control, supply chain procurement, logistical support and fulfillment operations. These partners are an important force multiplier for Battle Sight and allow us to sustain our "asset light" model and significantly shorten our learning and development curves.
We value our partner relationships and joint research projects as a critical element in our ability to bring innovation to the warfighter in development cycles that are intentionally disruptive to the status quo within the defense industry.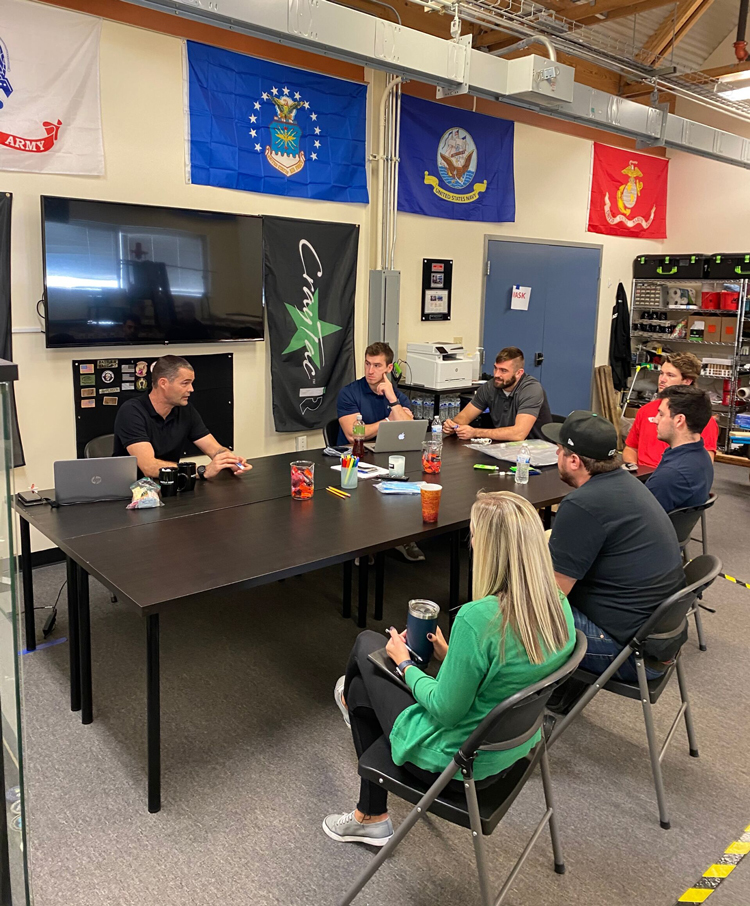 Join Our Team
Battle Sight is looking for solution-driven individuals wishing to participate in the modern advancement of military defense, first responder, and emergency management technology.
Acquire the Advantage
If you're a warfighter, first responder, or law enforcement officer in need of a field-specific solution or simply wish to inquire about our wide-range of tactical products, contact us today.
Be the First on the Frontline
Sign up for our newsletter to be the first to know about new products and services.