Ready to keep building your career?
Battle Sight Technologies is looking to add talented members to our teams in Dayton, Ohio.
Why Work With Us
Battle Sights Technologies is committed to the safety and task efficiency of those personnel working in the world's most hostile and dangerous environments. By contributing to our mission to provide these individuals with the time and lifesaving products they need, you provide peace-of-mind to the numerous communities that rely on their selfless efforts.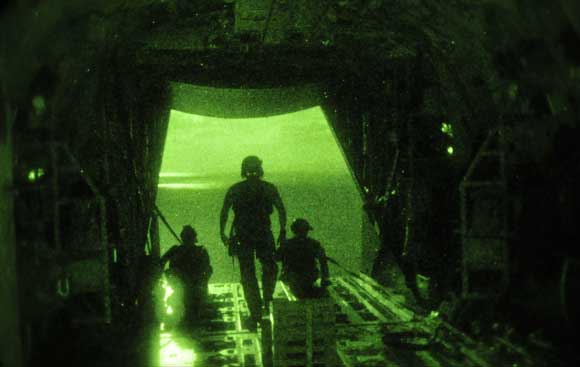 Our Mission
Making the warfighter mission safer, simpler, and more lethal.

Community
Become part of a broader community of individuals, organizations, and institutions dedicated to serving frontline personnel and better enabling them to accomplish their missions and save lives.

Inquiry
Frontline problems require novel approaches. Feed your intellectual curiosity developing cutting edge solutions to global challenges.

Purpose
Your contributions to the advancement of frontline technology will be relied upon by those in harms way, charged with achieving success, saving lives and accomplishing the mission.

Support
Your efforts, combined with our community-focused business model, create opportunities for us to support veterans and warfighters through programs like technical internships and veteran transition programs like SkillBridge.
Internships
For those interested in learning skills necessary for furthering careers in research and development, Battle Sight Technologies is able to offer a wide range of internship opportunities.
SkillBridge
Battle Sight Technologies is proud to work with recently discharged veterans in order to transition them into civilian life by providing industry-specific training and apprenticeships.
Open Positions
If you don't see the position you are interested in below, we still want to hear from you. Whether your career path to a role you're interested in is traditional or not, please contact us.
About Us
Battle Sight Technologies is a service-disabled, veteran-owned, defense products company focused on the warfighter mission set. Our customers expect excellence, because their lives depend on it.
Be the First on the Frontline
Sign up for our newsletter to be the first to know about new products and services.