Safer.
Simpler.
More lethal.
Our labs reside in a building that was once at the forefront of developing the trigger systems for the Manhattan Project. That spirit of defense innovation pervades the culture at Battle Sight and fuels our efforts to define the next generation of combat technologies.
Through a combination of DoD, private and academic partnerships, Cooperative Research and Development Agreements (CRADA), and collaboration with individual military and emergency response personnel, Battle Sight Technologies is a leader in developing and commercializing the products that will define the battle field and first response efforts of the future.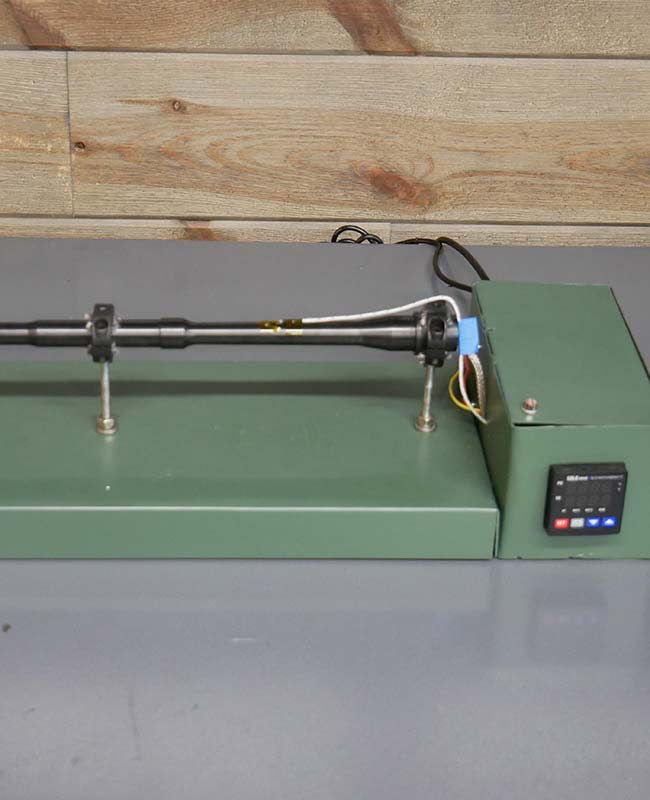 Prototype Fabrication
Conversion of stock material into functional components

Trimming of composite structures

Component assembly and modification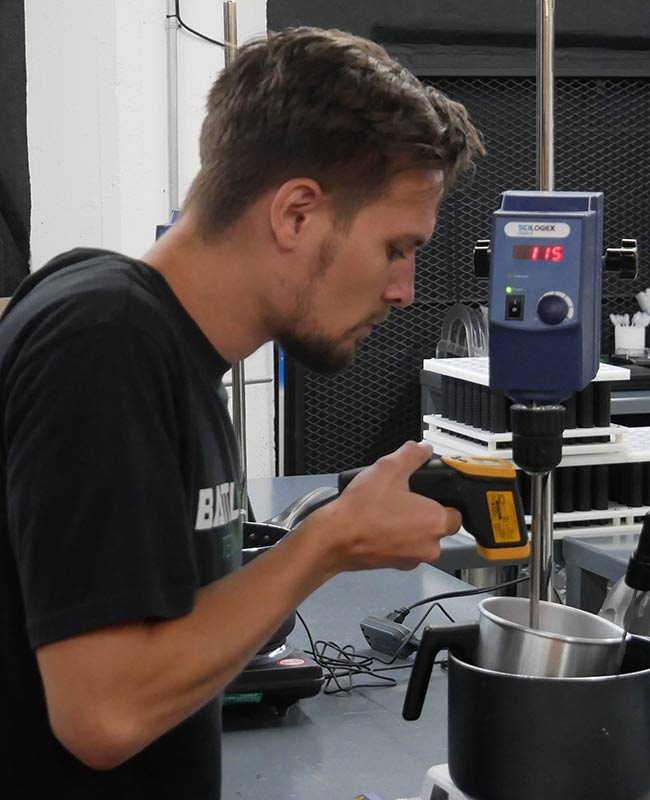 Material Processing
Process development

Scale-up

Quality management system

Lab-scale to pilot scale production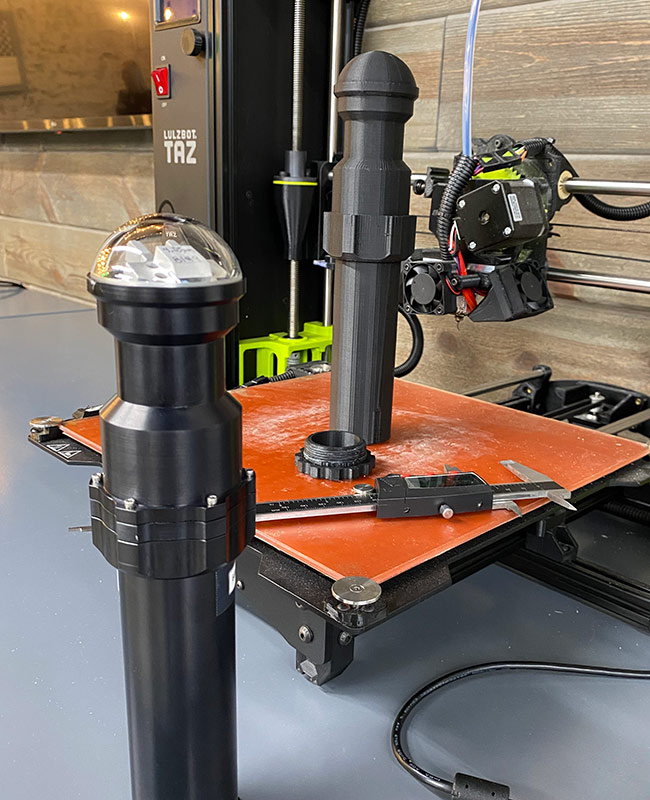 Additive Manufacturing
Rapid prototyping

FDM printing

Consumer and custom materials
Chemistry
Custom material compounding

Formulation optimization

Design of custom molecules

Microencapsulation
Electronics and Sensors
Fabrication

Integration

Encapsulation

Testing

Demonstration
Characterization
Proof-of-concept / validation testing

Mechanical and materials testing

UV-Vis-IR Spectrometry

Quality Control test development
Composites
Part design

Process design

Tool design and fabrication

Prototyping and low rate production
Multi-Disciplinary Design, Analysis, and Optimization
Labor-efficiency studies

Structural optimization

Detailed structures

Assemblies

Systems design
Human-Based Systems
Definition of concepts and technology requirements for human-based systems

Design, development and demonstration of devices for their implementation
What Our
Customers
Are Saying
Air Force Combat Rescue Officer (CRO), July 2022
Of all the concepts in the technology portfolio, BST's power management technology is the one I am most excited about."

US Navy SEAL, Coronado
It's hard to fathom how I've not been aware of this [CrayTac] technology before today."

US Air Force HH-60 Pilot (Lt Col), July 2022
BST's ability to get a signal 150 feet above the surface, is a huge game changer for us."

MSgt, USAF, ACC A35
The biggest success of the exercise was the floating IR (NightFall IR) tabs brought out by Battle Sight Tech that could be seen by NVGs from the aircraft."

Joseph T. Guastella, Lieutenant General, USAF
After two decades of successfully executing a wide range of Personnel Recovery (PR) missions in both semi-permissive ground and permissive air environments, the Combat Air Force must refocus its Combat Rescue Force on recovery of isolated personnel in denied or contested environments."

USAF Explosive Ordinance Disposal (EOD)
CrayTac IR marking technology is very useful for many of our operational situations."

Field Testing Capabilities
After a solution has been formulated, field-specific testing is a necessity. In order to validate effectiveness and durability, each product is rigorously stressed in action by those individuals who need it most.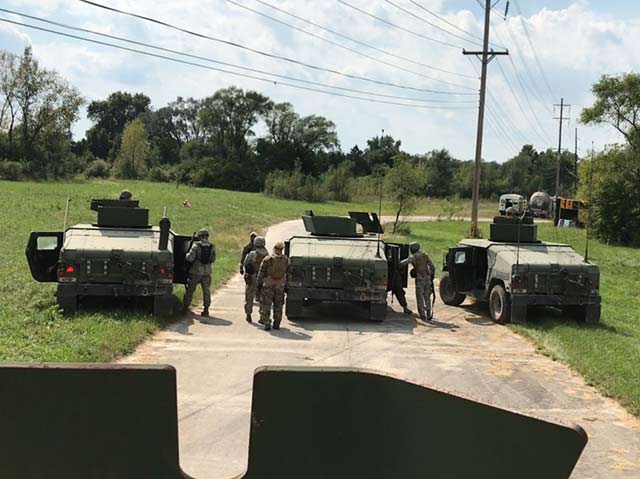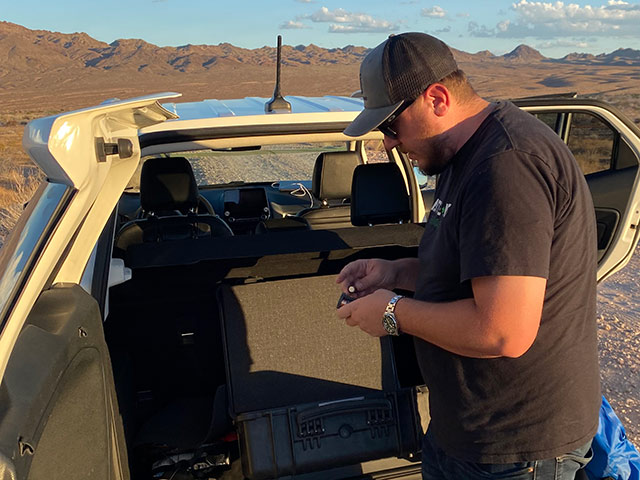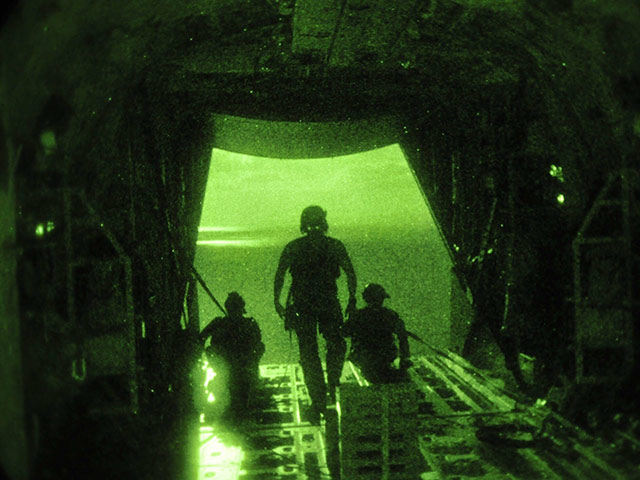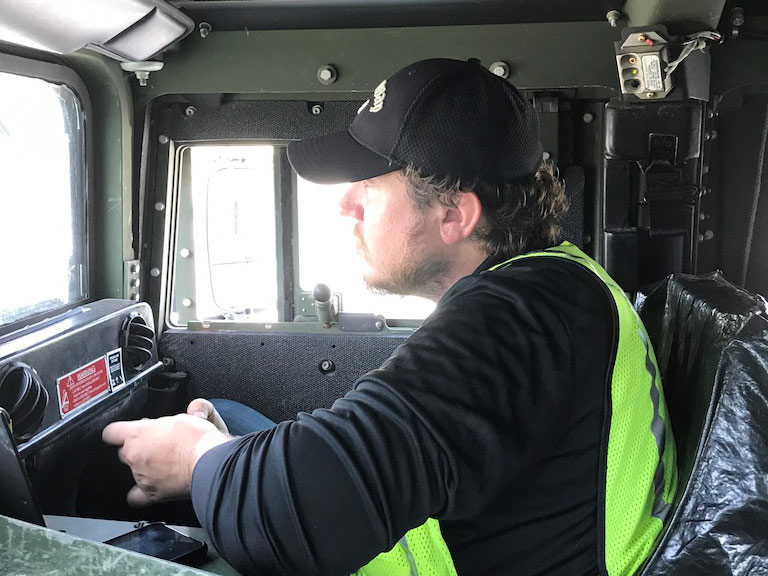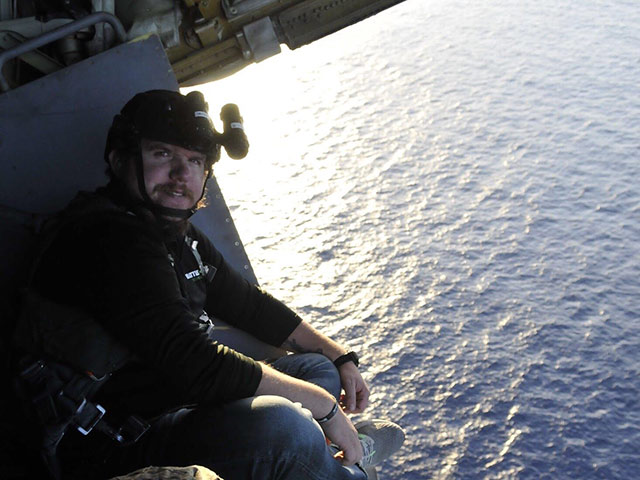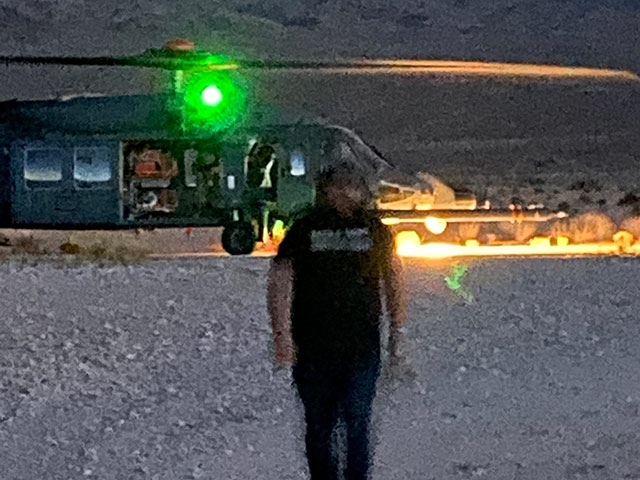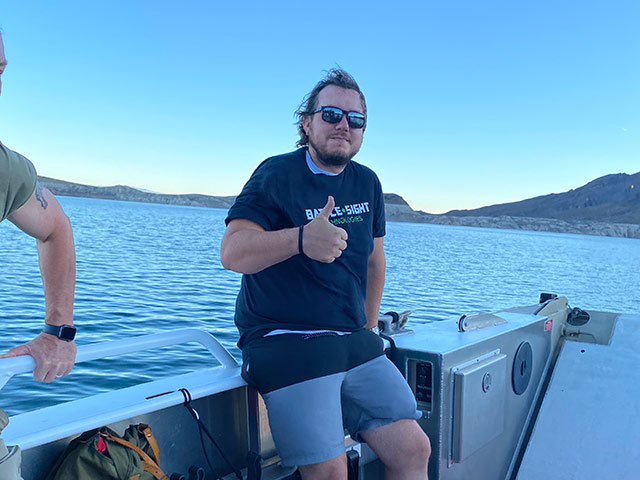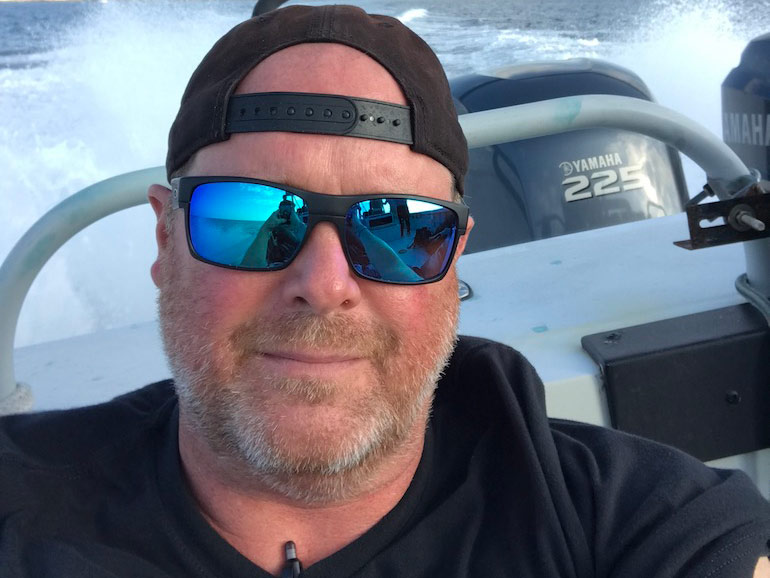 Partners
One of Battle Sight's key elements for success in rapid innovation and commercialization of solutions that serve the warfighter is our reliance on strong industry partnerships. We rely on a family of carefully curated strategic relationships and subject matter expertise to deliver scaled manufacturing, quality control, supply chain procurement, logistical support and fulfillment operations. These partners are an important force multiplier for Battle Sight and allow us to sustain our "asset light" model and significantly shorten our learning and development curves.
We value our partner relationships and joint research projects as a critical element in our ability to bring innovation to the warfighter in development cycles that are intentionally disruptive to the status quo within the defense industry.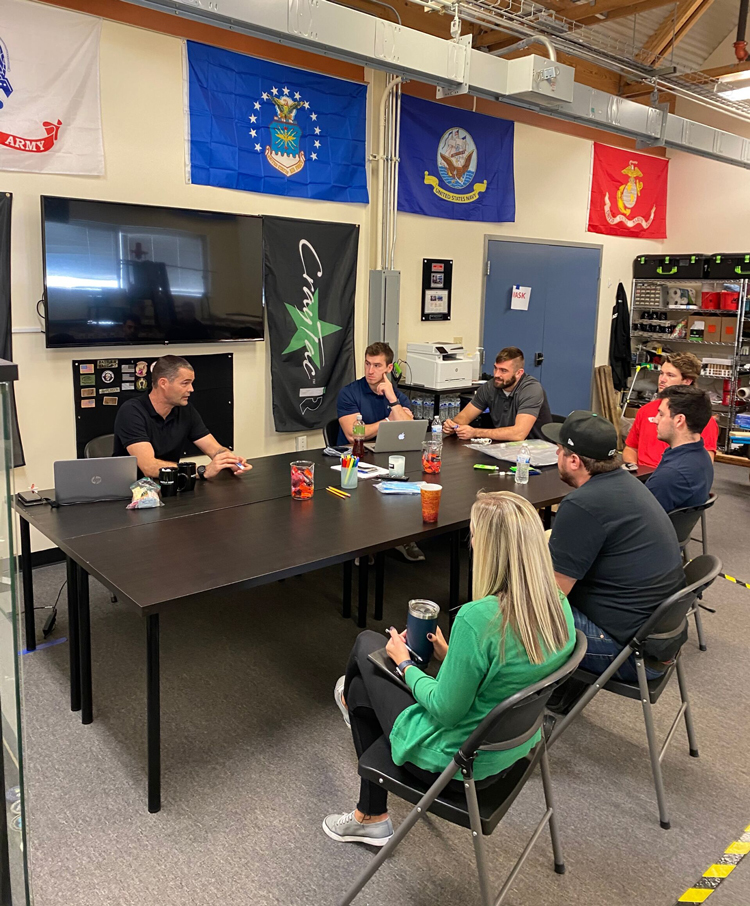 Acquire the Advantage
If you're a warfighter, first responder, or law enforcement officer in need of a field-specific solution or simply wish to inquire about our wide-range of tactical products, contact us today.
Be the First on the Frontline
Sign up for our newsletter to be the first to know about new products and services.